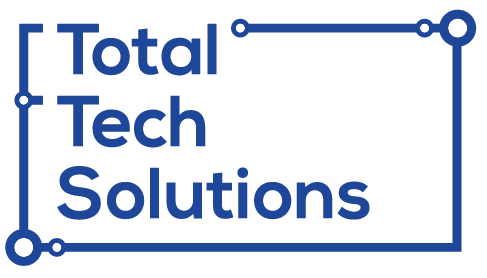 Add Your Heading Text Here
1-on-1 Lessons
Learn your Device
- Ask as many questions as you'd like without judgement.
- Get honest, and quality advice and help with your tech.
Premium Consultations
Free
- Professional level knowledge to help you make thought-out technical decisions.
- Receive help with your next purchasing decision.
Group Lectures
Free
- Learn about online security against phishing emails, ransomware and other threats.
- Group lessons on new software or hardware.
Remote Services Avalible.
We understand that some of our clients are not comfortable with service folk coming into their home amidst the COVID-19 pandemic. We're happy to offer many of our Consultations & Training services remotely. Please give us a call to schedule a remote service.
Satisfaction Before Our Services
Satisfaction After Our Services
5-Star Top Rated Services
Schedule a Service Today!
[contact-form-7 404 "Not Found"]
Frequently Asked Questions
We can help you on nearly all of your electronic devices. Windows, Mac and Linux computers. Apple iOS and Android mobile phones and tablets. Smart home devices, security cameras and systems, home theater and televisions, consumer and business networking and design. And much more!
Surprising enough, we get this question multiple times a week. Yes, we love answering all your questions. A question is a question to us. We want to help you succeed with learning your device or system.
We do not charge a travel fee for clients within a 45 minute distance from Arden, NC. If it takes longer than 45 minutes to travel to your home or business, we charge a $30 travel fee.