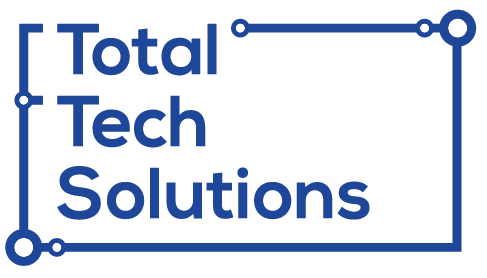 Wire-Free TV Mounting
Professionaly installed on-wall mounting with hidden wires
- Sturdy TV Mounting
- No Wires Dangling from TV
Whole House Audio
Cell phone or voice activated audio anywhere in your home
- Stream your Favorite Tunes
- Control with Phone or Voice
Home Theaters
Custom designed based on your desires, and your budget
- Large Televisions & Projectors
- Centralized Remote Controls
Providing WNC with Top Rated Services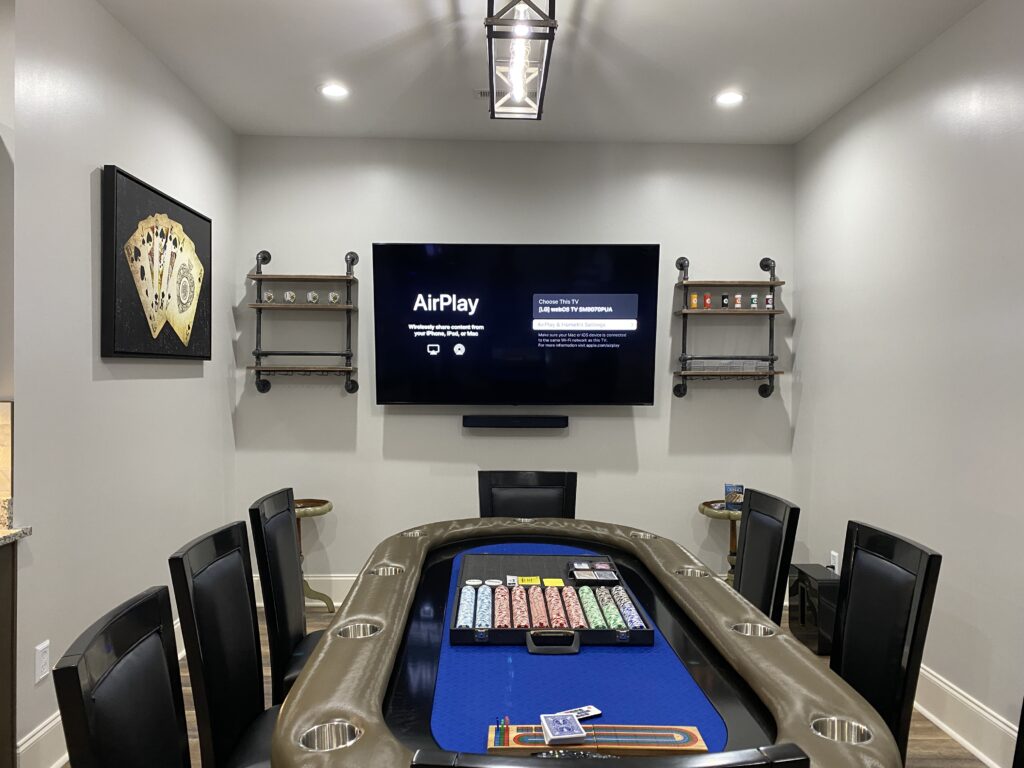 We sit down with each of our clients and discuss what they want out of their audio/video gear. We want to help make your television integrate seamlessly with your room for leisure or entertaining. No matter the room, no matter the size, we have the design for you.
While your new home is being built, while the home is just bare studs, we can install speaker wire based on your specifications. These speakers can be in-ceiling or in-wall for immersive and hidden audio experiences.
Before we put any wiring into your new home, we plan out a centralized location for all of the wiring. This is usually located in a mechanical room somewhere, out of the way of your common space.
Plan your television locations before building touches down. We can pre-wire the televisions with conduit for easy wire hiding. We can also pre-wire CAT-6 and Coax for Internet and cable boxes at your television locations.
Fill out your information, and we will be in contact.
Proudly Serving our Neighbors of WNC
Asheville - Hendersonville - Waynesville - Brevard
Highlands - Cashiers - Chimney Rock - Black Mountain - Weaverville