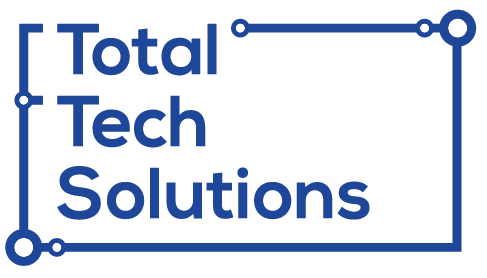 Experiences that Actually Make Sense.
Smart home devices can add up in price quickly if you're starting fresh, redesigning your home. With an investment like a smart home, it actually needs to make sense, and not be a gimmick. Total Tech Solutions designs smart homes solely based on our client's needs and wishes. We don't want you to feel jipped with this type of investment. With a knowledgeable professional and few conversations between us, we can design you a ultimate smart home that will leave your guests amazed and will save you time.
Our smart home systems are designed for a centralized control. We hand-pick smart home providers and devices to ensure this is a reality for our clients. Having control of various aspects of your home from a single app on your mobile device(s) ensures ultimate simplicity for you and your family. Travel a lot? Our systems work even when you're not home, so you can monitor your sanctuary even when you're away… down the street or in another country. 
Integrated for Simplicity
We believe that smart homes shouldn't make you're life more complicated than it already is. Our systems are built from the ground up and designed for our client's exact needs. All of the smart home devices are integrated and configured for the upmost simple experience. Maybe you're a techy person, you still get 100% access to customize and truly make it yours. 
Home Automation
Packages Starting At: $699
Security Cameras
Packages Starting At: $699
Whole House Audio
Packages Starting At: $799
Universal Remote
Packages Starting At: $429
Virtual Assistants
Packages Starting At: $299
Custom Smart Home Design & Install
Pricing Varies
Estimated Americans With Smart Homes
Customer Smart Home Satisfaction
Get a Free Estimate for your Smart Home