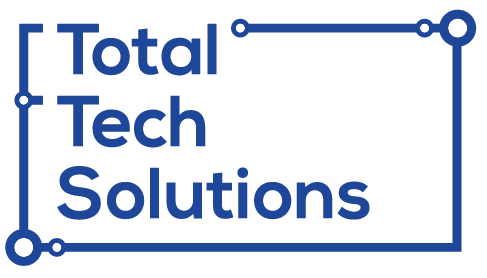 Running a business 20 years ago was very much different compared to 2020. You didn't have to really worry as much about how your business's network was doing. Now-a-days, without a proper and powerful network, you could be loosing out on potential customers. There are many reasons why you'd need a commercial network for your business. It truly depends on what type of work you do. Is it just you and your office staff? Or, are you looking to host a network for potential guests to connect to as well? No matter the size or use case, we have a professional-grade network solution for you.
Hard Wired Networks
For lighting fast connections.
Wireless Networks
Hundreds of devices without a blink.
Managed IT Services
All-in-one zero headache IT solutions.
Make sure your business never skips a beat. With our CAT-6 hardwired networks, we ensure your devices always have high-speed Internet with minimal hiccups.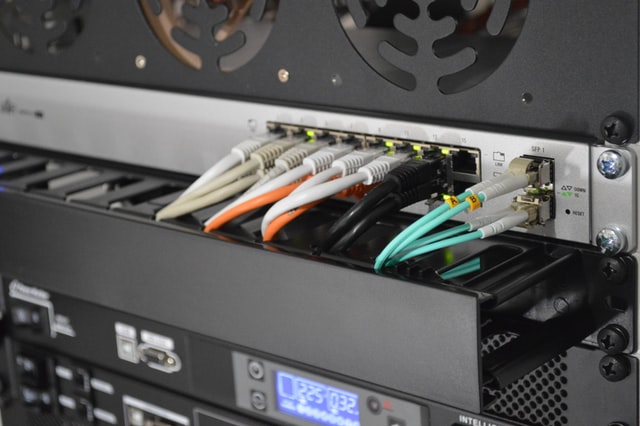 WiFi That Doesn't Skip a Beat
With UniFi wireless access points, we ensure you get full coverage wherever you need it for your business. Connect hundreds of devices wirelessly, for your staff and customers. Separate customer and business devices with multiple wireless networks for maximum security.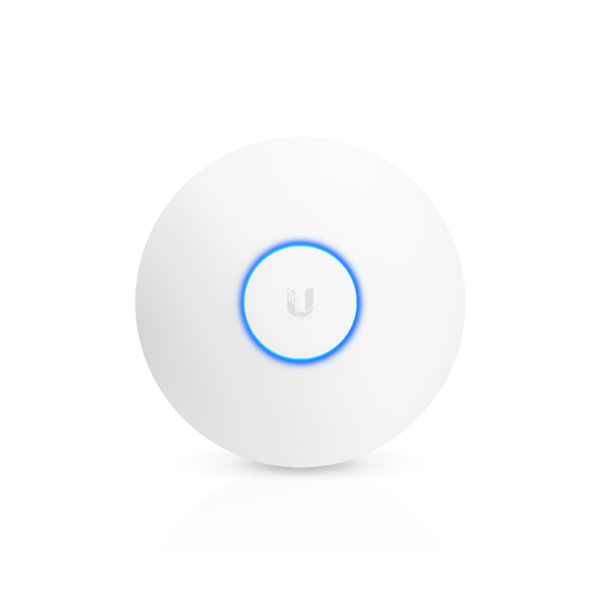 "We needed an experienced IT Technician to come in and completely streamline our process. With the assistance of Nash, we took our facility from a residential operation to a business level operation. This was a lengthy & complex process, mostly due to hiccups with our local internet carrier that had nothing to do with Nash. Through this process, Nash was always very professional and prompt to respond. 90% of the time Nash responded to text almost immediately. We was very pleased with his customer service skills, the quality of his work and are looking forward to continuing to do business with him in the future. I would highly recommend Nash for your technology needs."
Contact us Below for a Free Estimate
Fill out your information and we will be in touch.